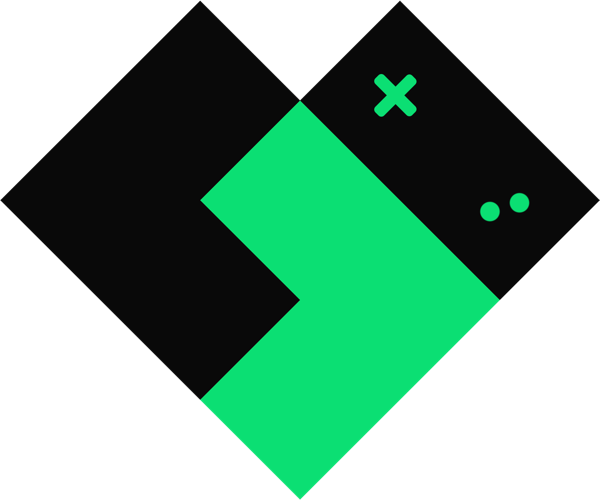 Clintus Gaming
Clintus is a Twitch Partnered streamer primarily focusing on first-person looter shooters but is known as a variety streamer, which means he plays several different games.
Primary games played: Destiny 2, Warframe, Escape from Tarkov, and PUBG.
Other games played less frequently: SCUM, Division, Rainbow Six Siege, Call of Duty Black Ops 4, Fortnite BR, Islands of Nyne, Sea of Thieves, and others.
Gaming Links:
Stream Schedule:
Mon-Fri: 10am to 2pm & 8pm to 12am (PST)
Sponors & Promotions:
GFuel

GFuel is a sugar-free powder energy drink with antioxidants. Clintus' favorite flavors are Cherry Limeade, LemoNade, Fruit Punch, and Grape. Use code 'CLINTUS' at checkout for 10% off your purchase!
KontrolFreek

KontrolFreek is the leading developer of performance gaming gear and controller accessories that give players at all skill levels a competitive advantage. Use code 'CLINTUS' at checkout for your discount.
Loot Crate

You've seen Clintus open them on stream and in his vlogs... now you can get in on that monthly box of Geek & Gamer Gear too by subbing to LootCrate! $5 off your first box by using this promo.
Streaming Setup:
General Items:
Elgato HD60 Pro capture card
Green OH/RV001 DXRacer Racing Series Chair
Headset: Astro A50
Cam: Logitech BRIO 4K Ultra HD
Mic: Shure SM7B
Gaming PC:
Intel Core i7-6700K @ 4Ghz
32Gb DDR4
GeForce GTX 1080 Founders Edition
512 SSD + 3TB HDD
Omen SteelSeries Keyboard & Mouse
Streaming PC:
Antec Nineteen Hundred Full Tower
Intel Core i7-4 @ 3.6Ghz
MSI Z97 Gaming 5 Motherboard
16Gb DDR3
GeForce GTX-970 4Gb
WD 2TB Black HDD
Gamdias Keyboard & Mouse