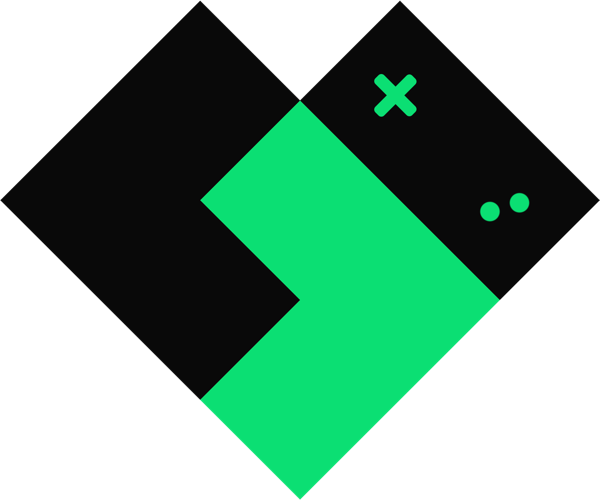 Clintus Gaming
Clintus is a Twitch Partnered streamer primarily focusing on first-person looter shooters but is known as a variety streamer, which means he plays several different games.
Primary games played: Destiny 2, Escape from Tarkov, Warframe, and Black Ops 4.
Other games played less frequently: Division, Rainbow Six Siege, Magic the Gathering, Fortnite BR, Islands of Nyne, Sea of Thieves, and others.
Gaming Links:
Stream Schedule:
Mon-Fri: 9am to 4pm & 8pm to 12am (PST)
Streaming Setup:
Gaming PC:
Intel Core i7-6700K @ 4Ghz
32Gb DDR4
GeForce GTX 1080 Founders Edition
512 SSD + 3TB HDD
Omen SteelSeries Keyboard & Mouse
Streaming PC:
Antec Nineteen Hundred Full Tower
Intel Core i7-4 @ 3.6Ghz
MSI Z97 Gaming 5 Motherboard
16Gb DDR3
GeForce GTX-970 4Gb
WD 2TB Black HDD
Gamdias Keyboard & Mouse