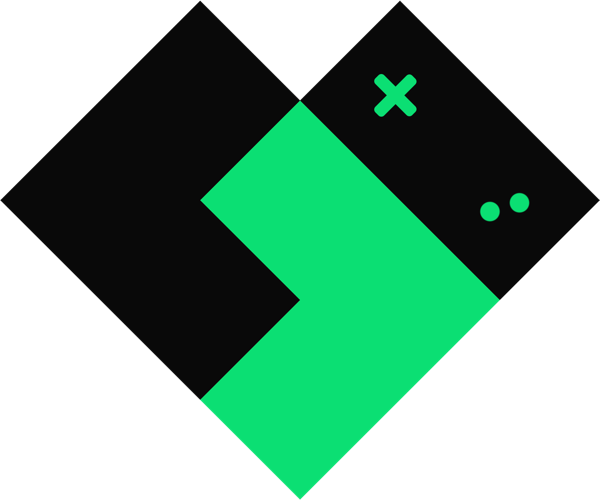 Clintus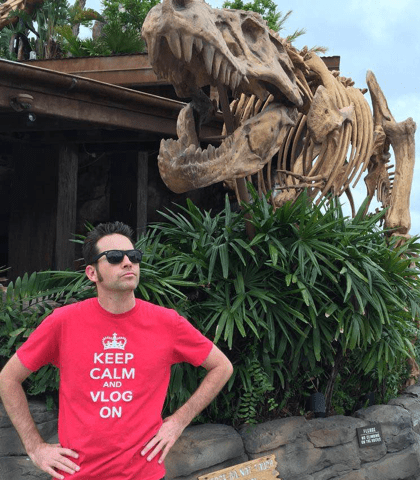 Clintus is a full time YouTuber and Twitch Broadcaster who documents his life every day with his wife Tiffany, and two children Sierra and Bryce. He enjoys having a good time and sharing it with the world.
Before making videos online, Clintus worked on various film productions as an aspiring D.P. and editor. He then found sites like YouTube, Blip.tv, Viddler, and Vimeo in 2006 and hasn't looked back since.
Born and raised in Phoenix, Clintus graduated from the University of Advancing Technology where he learned to make his first web page and found his love for the online world.
When he's not talking to a camera, Clintus likes to play video games, ride dirt bikes, and make his kids laugh.
YouTube Vlogs

Follow the daily adventures of youtuber family Clintus, Tiffany, Sierra, Bryce, and dog "Baby", on their vlog Clintus.tv on Youtube. #VlogOn!
Gaming & IRL Streaming

Live streaming nearly daily at Twitch.tv/Clintus. Games played, streaming schedule, promotional deals, and PC specs are here on the Clintus Gaming page.
Sponsors & Promotions:
GFuel

GFuel is a sugar-free powder energy drink with antioxidants. Clintus' favorite flavors are Cherry Limeade, LemoNade, Fruit Punch, and Grape. Use code 'CLINTUS' at checkout for 10% off your purchase!
KontrolFreek

KontrolFreek is the leading developer of performance gaming gear and controller accessories that give players at all skill levels a competitive advantage. Use code 'CLINTUS' at checkout for your discount.
Kings Coast Coffee

Who doesn't like coffee? Clintus loves Kings Coast and is now partnered with them. They take their time to carefully source their beans from all over the world to deliver an unparalleled experience in taste & freshness. This link helps support Clintus.